You've been working hard on your Solopreneur project.
Do you want to build an audience, but don't know how?
These newsletters from solopreneurs are here to help!
Here are 7 newsletters every Solopreneur should definitely subscribe
1. The Saturday Solopreneur Weekly Newsletter – Justin Welsh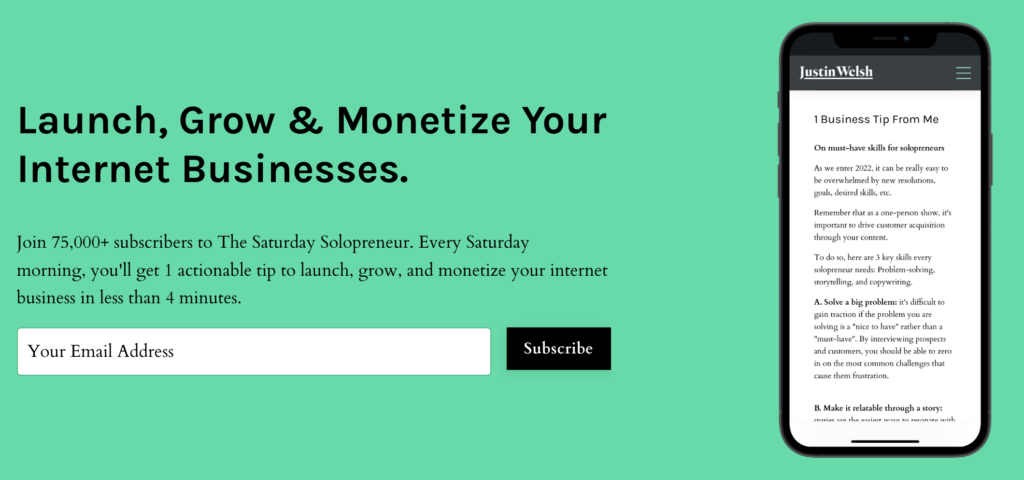 Justin Welsh is a sales and marketing expert who has worked with some of the most prominent companies in the industry. The Saturday Solopreneur is a weekly newsletter that delivers 1 actionable tip on audience and revenue growth for your online business.
You must study the funnel that brings him $1.7 Million as a Solo business.
Two of my favorite editions from The Saturday Solopreneur Weekly Newsletter –
2. The Curiosity Chronicle by Sahil Bloom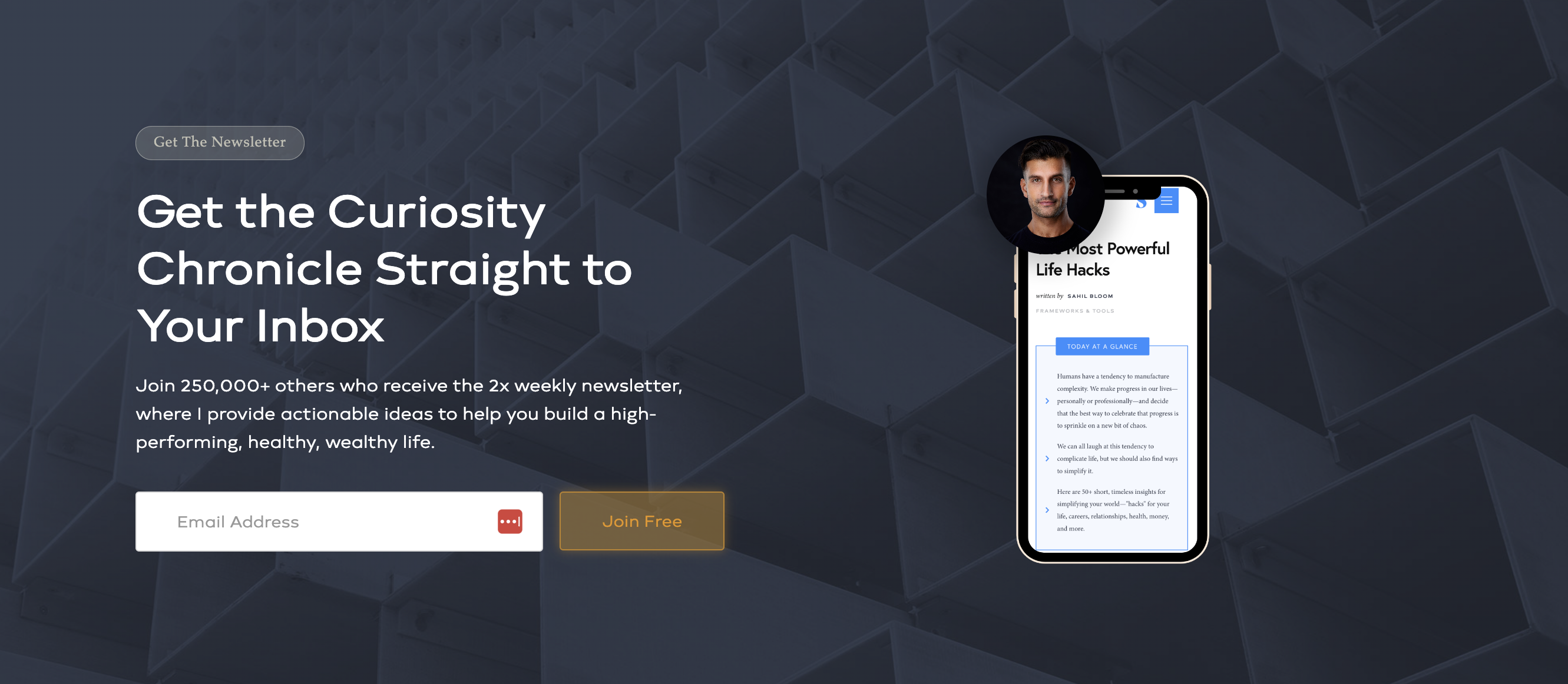 With over 250,000+ subscribers, Sahil Bloom is a writer, investor, VC, and entrepreneur who writes in-depth content around business and finance. His newsletter covers a range of topics, including investing, personal finance, and business strategy.
Bloom's newsletter is a great resource for solopreneurs and marketers who are looking to learn more about business and investment.
Two of my favorite editions from The Curiosity Chronicle –
3. Shaan Puri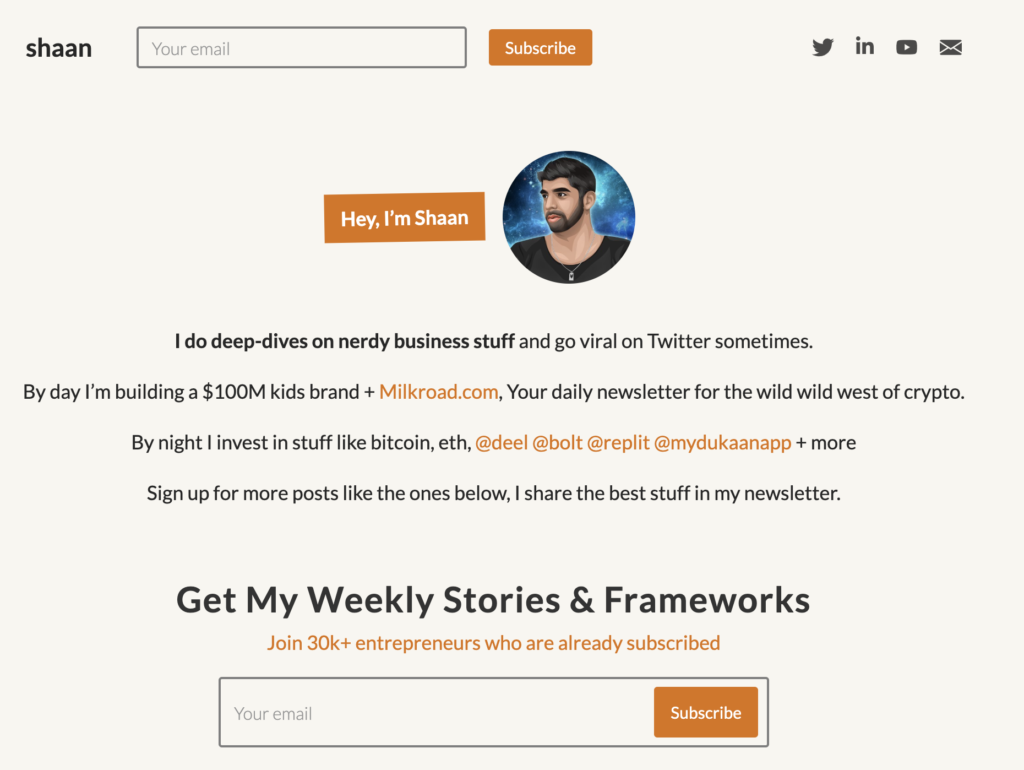 Shaan Puri is one of my favorite YouTubers with his First Million Podcast/Channel. He dives deep into growth, dissecting company growth and their launch strategies on his channel. He also runs a crypto newsletter called The Milk Road.
4. Contrarian Thinking by Codie Sanchez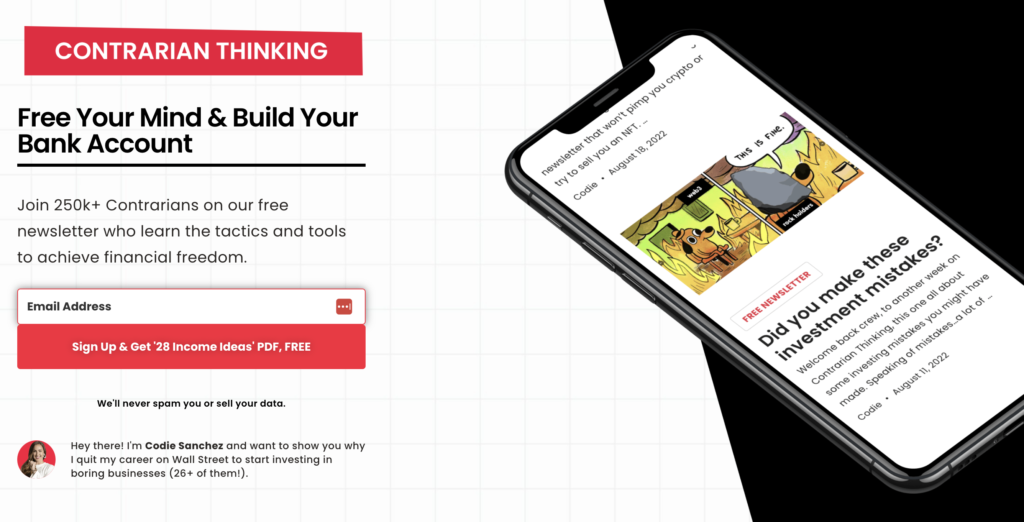 Codie is the founder of Contrarian Thinking, with over 2.5+ million subscribers. She is the also co-founder of Unconventional Acquisitions, focused on small business acquisitions.
She runs a holding company of SMB's below $10M EBITDA focused upon what she calls "boring businesses," or service-based businesses. Her TikTok content is killing it!
5. SuperFrameworks Newsletter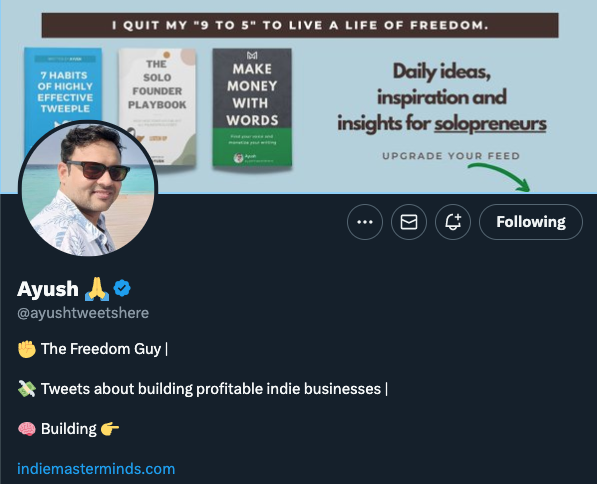 Ayush is a Startup Consultant, Writer, and a Creator-Entrepreneur. He tweets about building profitable indie businesses and practical Frameworks to help you build a solo business.
I love the SuperFrameworks Resources notion doc. It has tons of goldmines for marketers like me:

6. Ali Abdaal's Productivity newsletter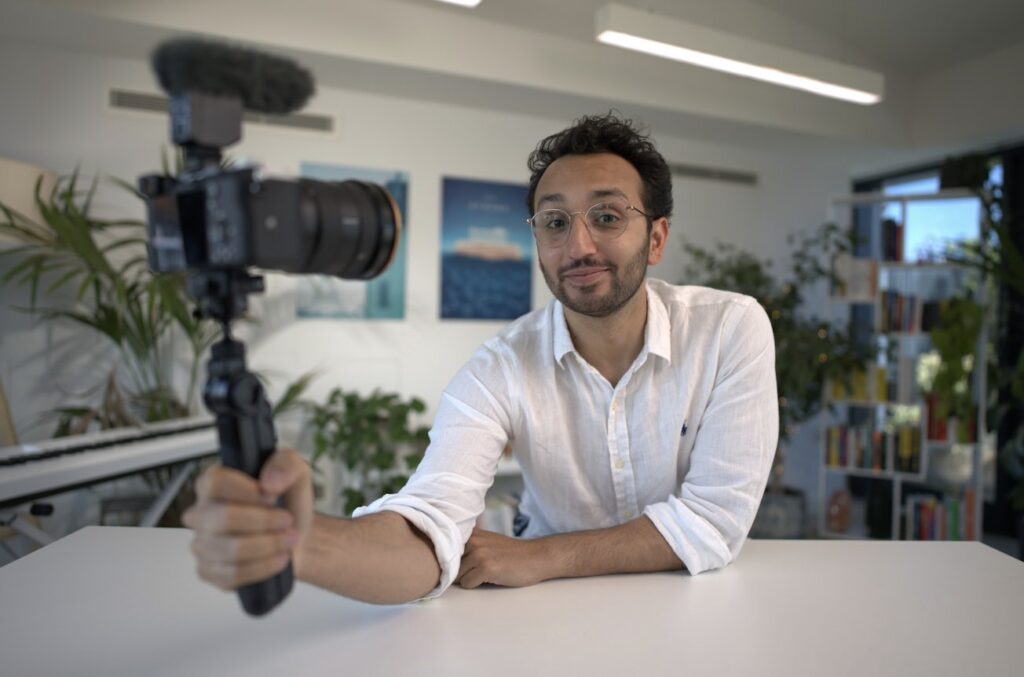 The doctor-turned-YouTuber + Podcaster Ali Abdaal is one of my favorite productivity YouTuber. Despite having a huge audience on Youtube, Ali still maintains a value-packed email newsletter. The frequency is twice a month however the content is definitely worth it.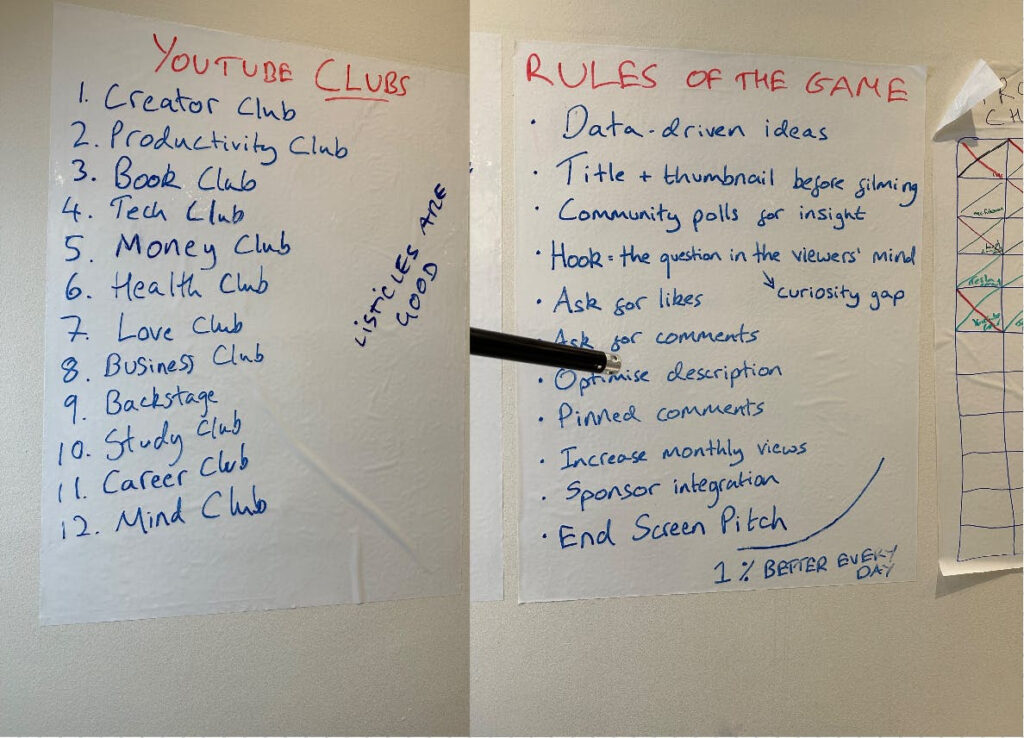 Some great resources for solopreneurs who want to beat procrastination (from the newsletter) –
How to Stop Procrastinating on Your Goals by Using the "Seinfeld Strategy"
(Video) – How Anyone Can Develop The Mindset Of A Multi-Million Dollar Entrepreneur – Daniel Priestley
7. Dan koe's Newsletter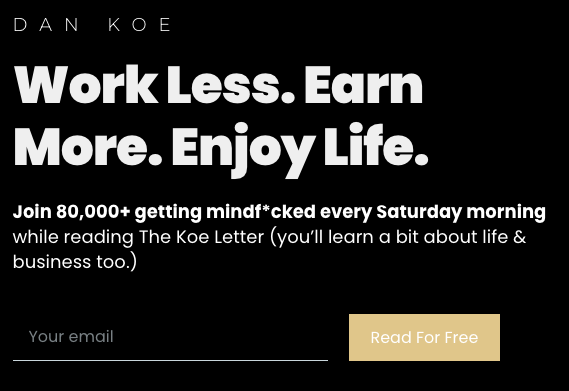 Dan Koe is a freelancer turned consultant turned creator. His newsletter dives into effective systems with time, skin in the game, and life. You may have seen him on Instagram with sleek animation reels.
His Instagram is worth following – Dan koe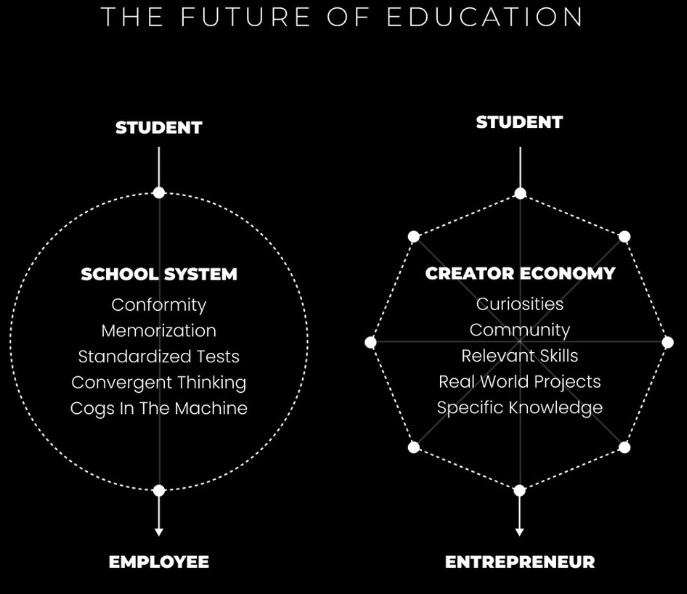 Two of my favorite editions from Dan Koe's Newsletter –
Did I miss anyone here? Ping me on Twitter here