Are you a web3/crypto founder, with a blockchain-based solution to a problem, and wondering how to build a community around your Web3 startup? Then you need to read this article.

When it comes to main difference between current web and web3, it is safe to say that Web3 is all about communities. Take an example of BAYC (Bored Ape Yatch Club) which leveraged the power of community to create a cult following around their brand. It grants members access to unique events, experiences, and benefits.
The biggest problem that web3 is solving through it's decentralisation mission is giving power back to individuals. Individuals like me and you will drive a company in web3.
"Web 3 is an internet owned by users and builders orchestrated with tokens." – @cdixon
Whether you are launching your own NFT collection, NFT marketplace or building a DAO (Decentralised Autonomous Organisation), you will need to have a community that fosters growth for your startup.
Currently the crypto community is huge and spread across these channels –
A. Twitter (where the fun happens)
B. Telegram (most of it is chats)
C. Discord (Literally acts as an community manager)
D. Reddit (announcements and first page of the internet)
E. Medium and so on
Talking from a marketing perspective, your goal should be to drive new eyeballs from above channels to your project.
Core Components of Community formation in Web3 –
A. Public Community
B. Private Community
In order to foster a great community, you will have to use different web2 channels (atleast for now) to invite them to your community.
Your goal must be to attract the right audience that backs you and your project. Focus on you can demonstrate the value of your project to them via content like explainer videos, informative twitter threads and medium blogs.
A. Public Community (Attracting new web3 folks)
You can start building communities on Twitter, Reddit and Telegram by educating crypto audience on why should they back your project and what's in it for them.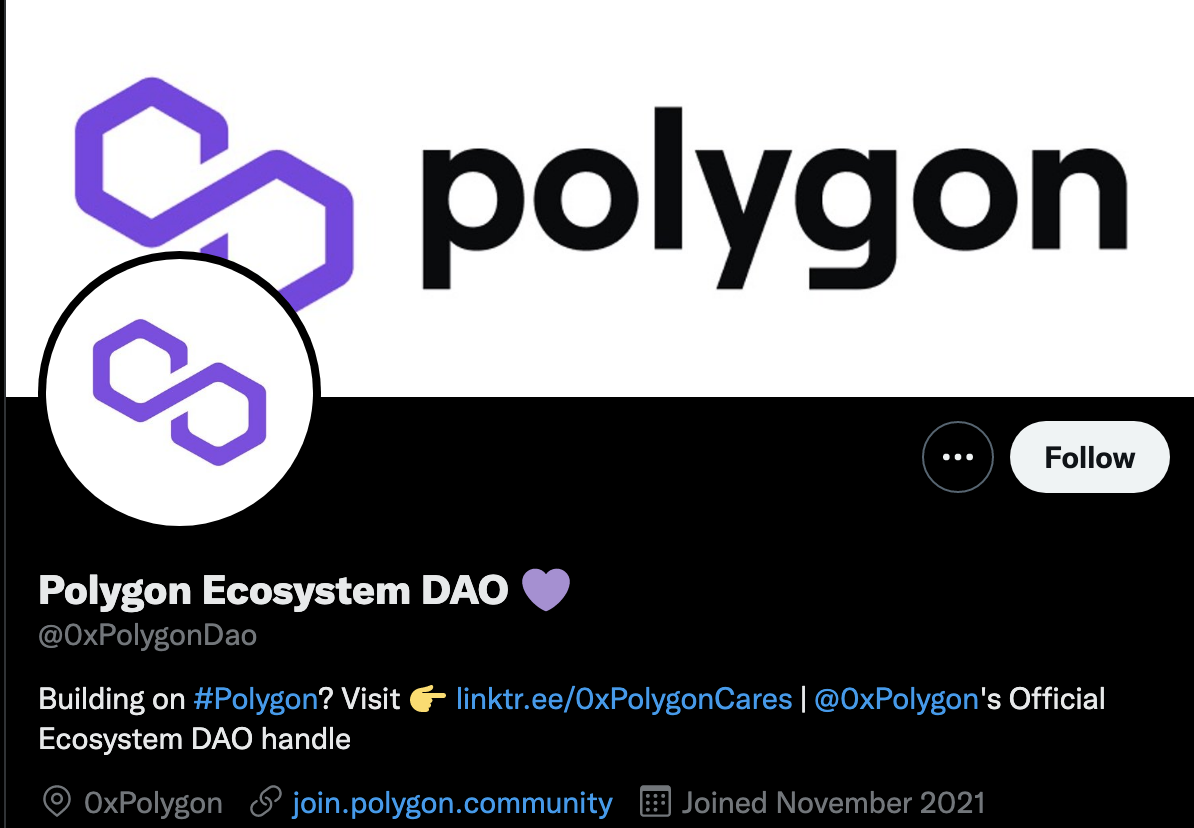 Public platforms like Twitter help in getting your word out through announcements, partnership tweets and even connect with influencers in web3 space.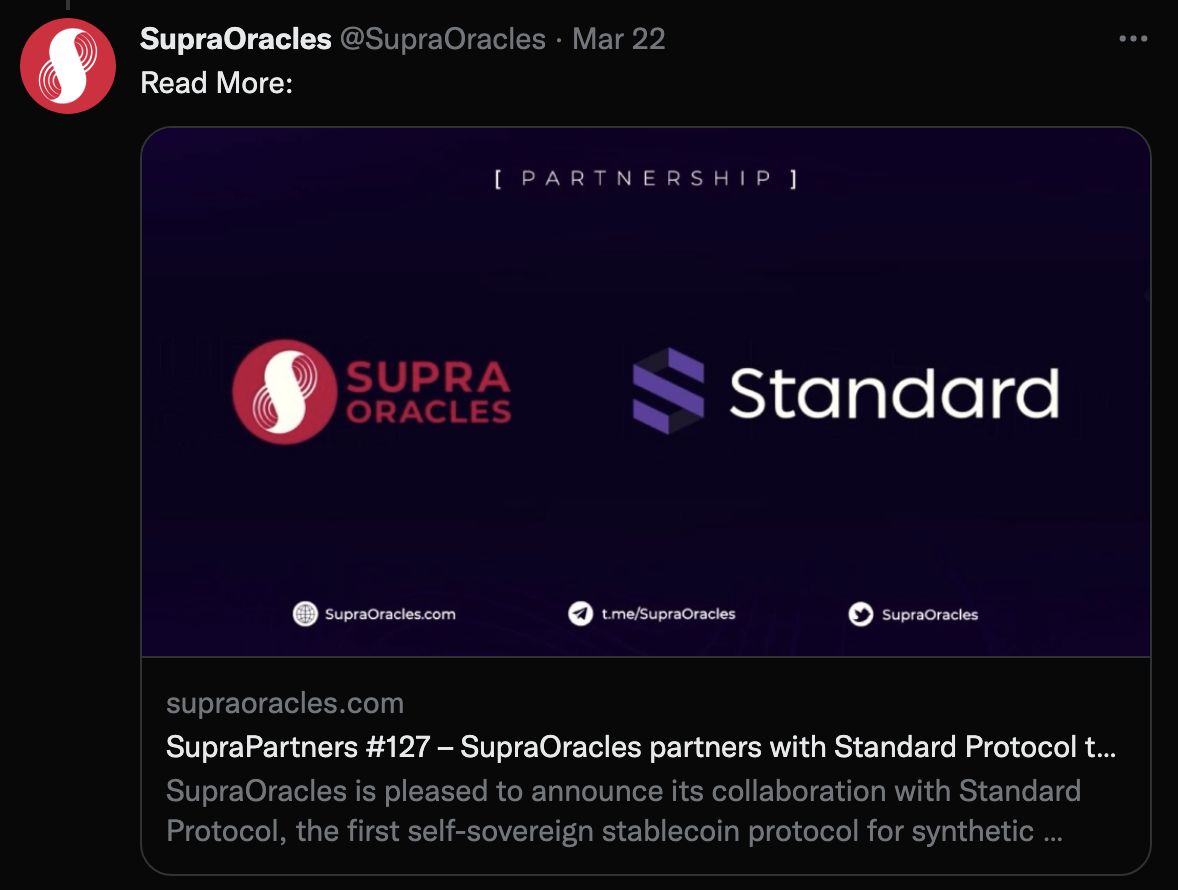 I would say Telegram is disorganised form of Discord and now every project is moving to Discord than telegram. Telegram was once home to crypto builders!
B. Private Community (Nurturing existing project backers)
1. Discord –
Discord is currently the best place to nurture an active community of your project. Discord helps you drive meaningful interaction in the communities and even do giveaways.
People who are genuinely interested in your project, want to know more about it and discord offers amazing set of tools for the same.
You can setup different roles in your server and unlock special perks to engaged users.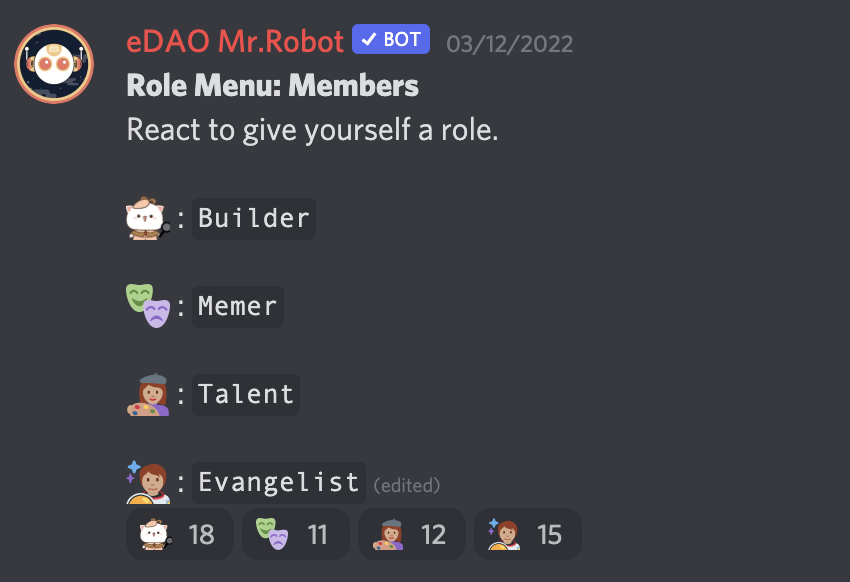 Discord will also help in keeping your content fresh and easy to access. The problem with today's websites are that no one wants to read through stash of documents and whitepapers.
Discord is perfect place to organise your project's community.
Users can consume what they want on their own terms. If I am interested in reading the whitepaper, I can have dedicated channel just for whitepaper.
If I want to learn more about project's announcements or roadmaps, I can visit the respective channel and browse through.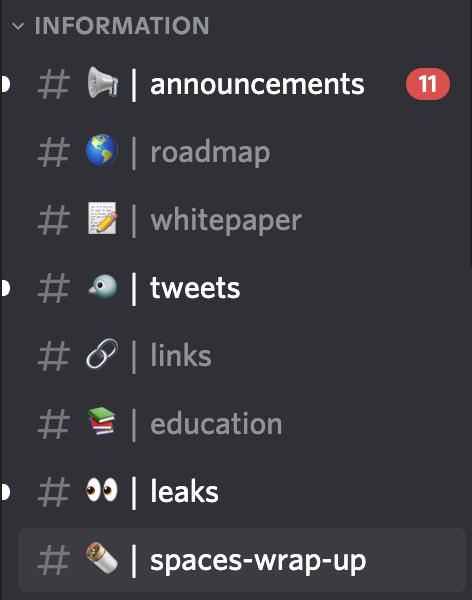 2. Email newsletter –
To diversify your audience, you can start a simple newsletter with getrevue.co or substack.com to keep your audience active with latest happenings.

Remember –
It will always pay off to have a distributed community building approach i.e keeping all your channels active simultaneously.
Let's assume tomorrow discord bans your server for weird reason, you can still have a community on twitter or email newsletter that is still backing you.
Your community is your #1 asset. Build, support and engage your community. They'll help you succeed.
Also, if you break their trust and they will reward you accordingly.
How to Build a Web3 Community Online?
In order to build a community in web3, ask yourself a simple question:
Why would anyone follow me or my project?
Let's understand WHY people back projects in web3.
People in web3 world are generally looking for following in order to back projects:
A Cause
Supporting some initiative
Solution to their problem
Earning Money
Fun/Meme
Analyse in what category does your project fit in and accordingly look for existing communities.
If your project deals with NFT collection, start following all the NFT influencers, NFT marketplaces, Top NFT discords and more.
Get involved where the crowd is and extract audience that resonates with your project from it.
How to Grow your Web3 community?
1. Creating content around your project
Every web3 project will need marketing efforts to scale the project.
You MUST be creating content around the crypto industry in order to keep your audience engaged and also to bring new audiences to your project.
I love how polygon ecosystem does this with multiple twitter accounts they own in their ecosystem.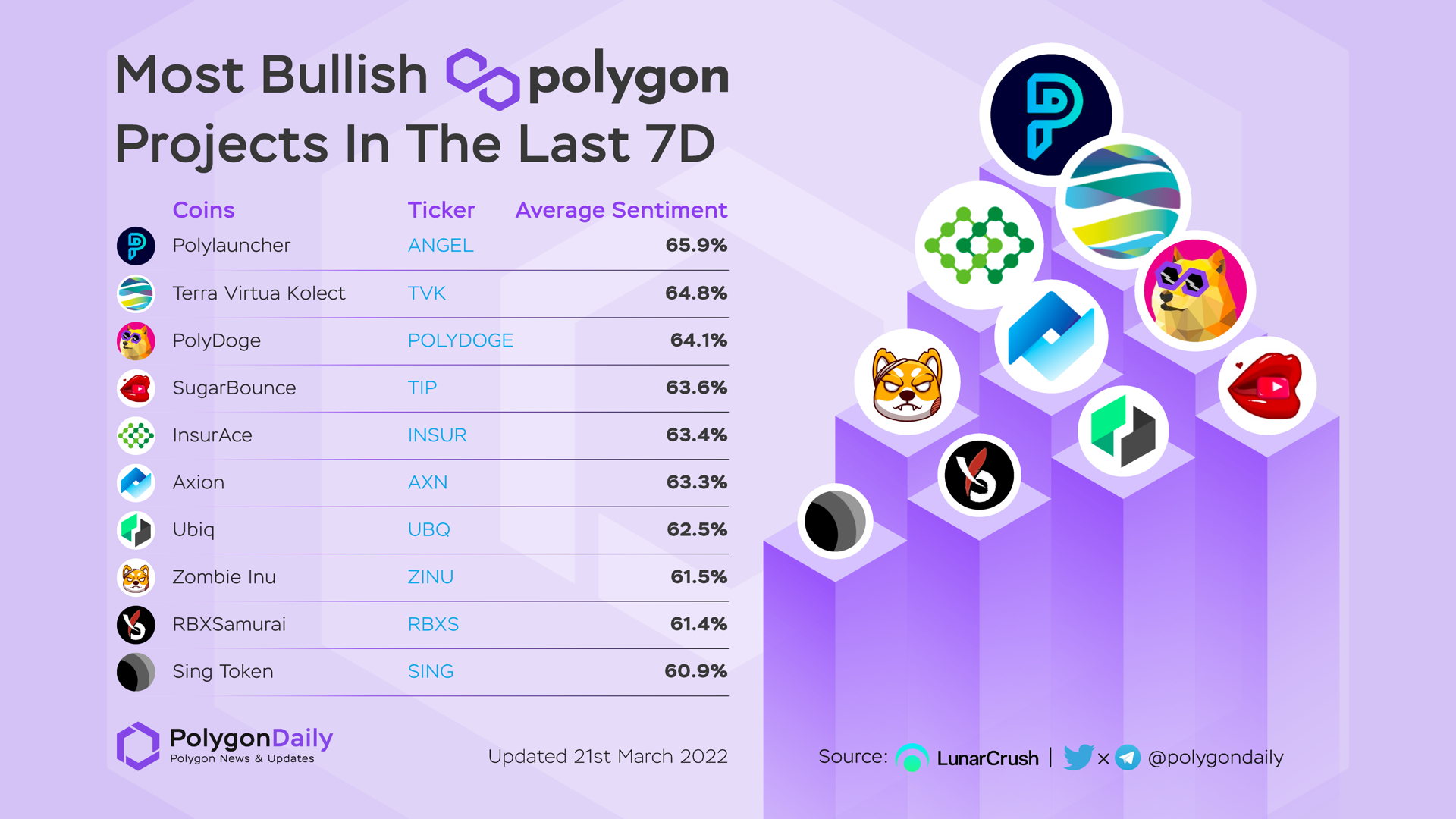 2. Educating them about Web3 through free courses
My friends at Product House are building Web3 community by conducting free webinars on Web3 concepts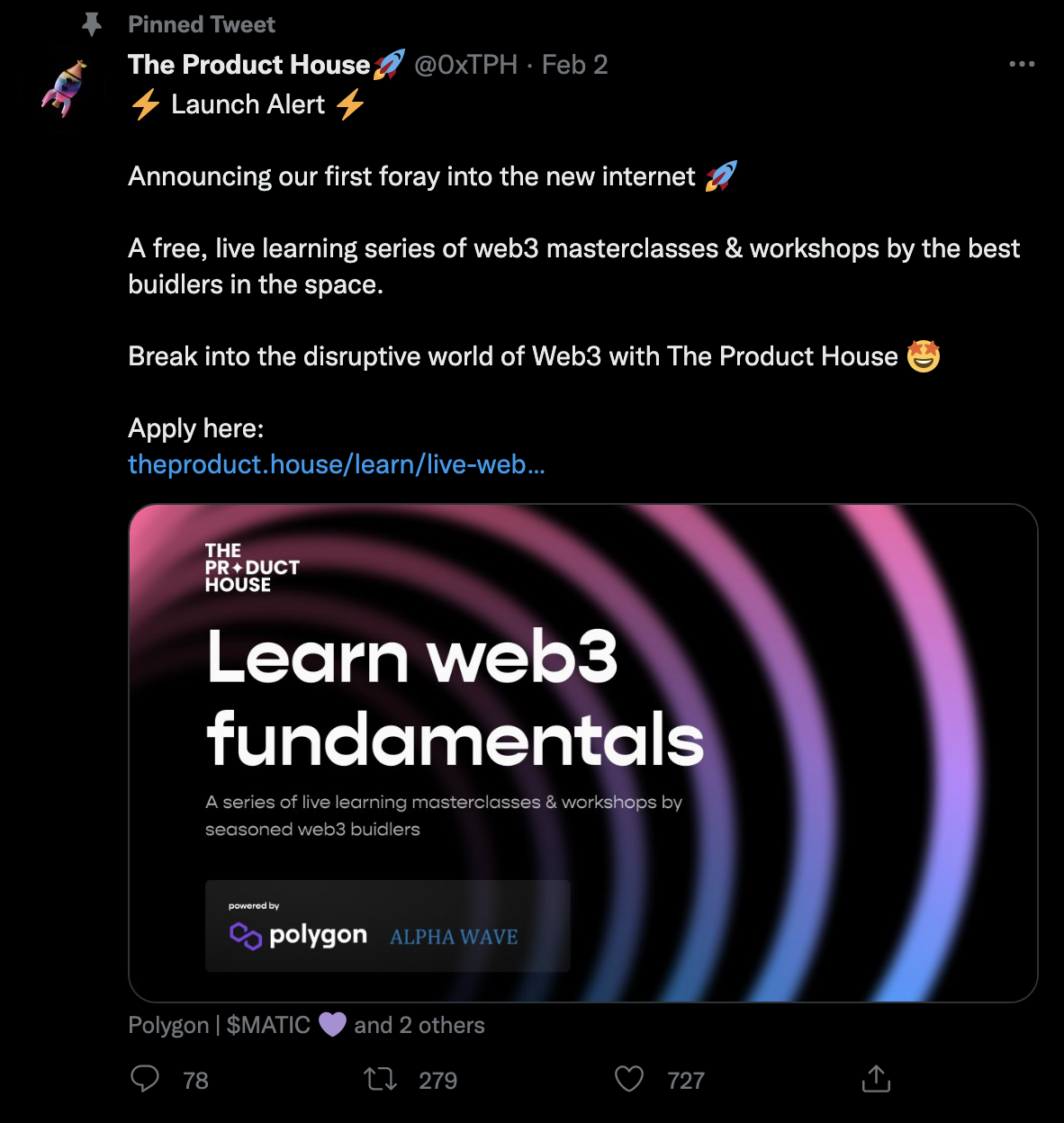 3. Partnering up with Web3 influencers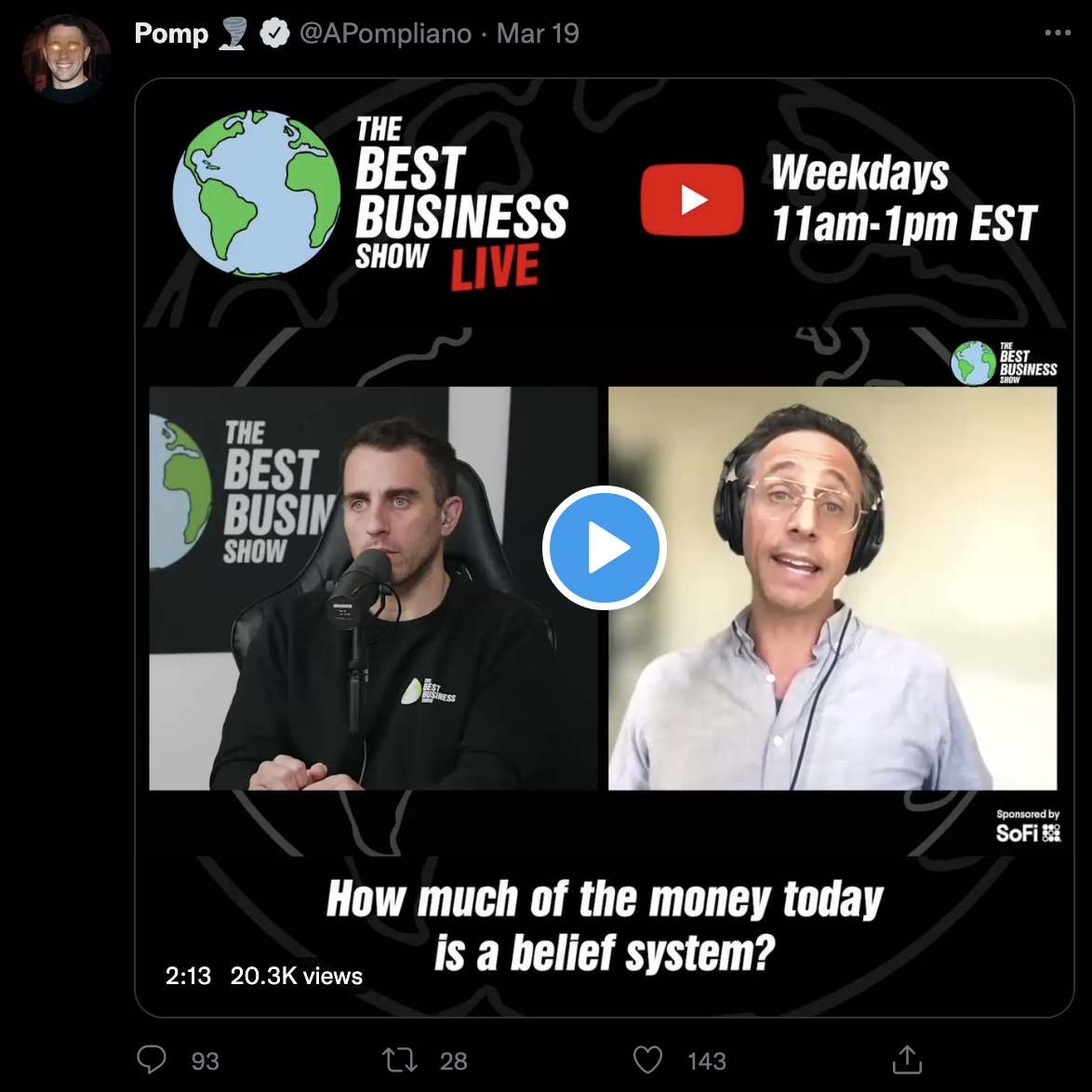 As we move along with web3, influencers will play a crucial role in your web3 project.
You can either pay influencers to talk about your project or ask them to come onboard as project advisors compensating them later in the form of tokens or special access.
4. Hosting Giveaways and Contests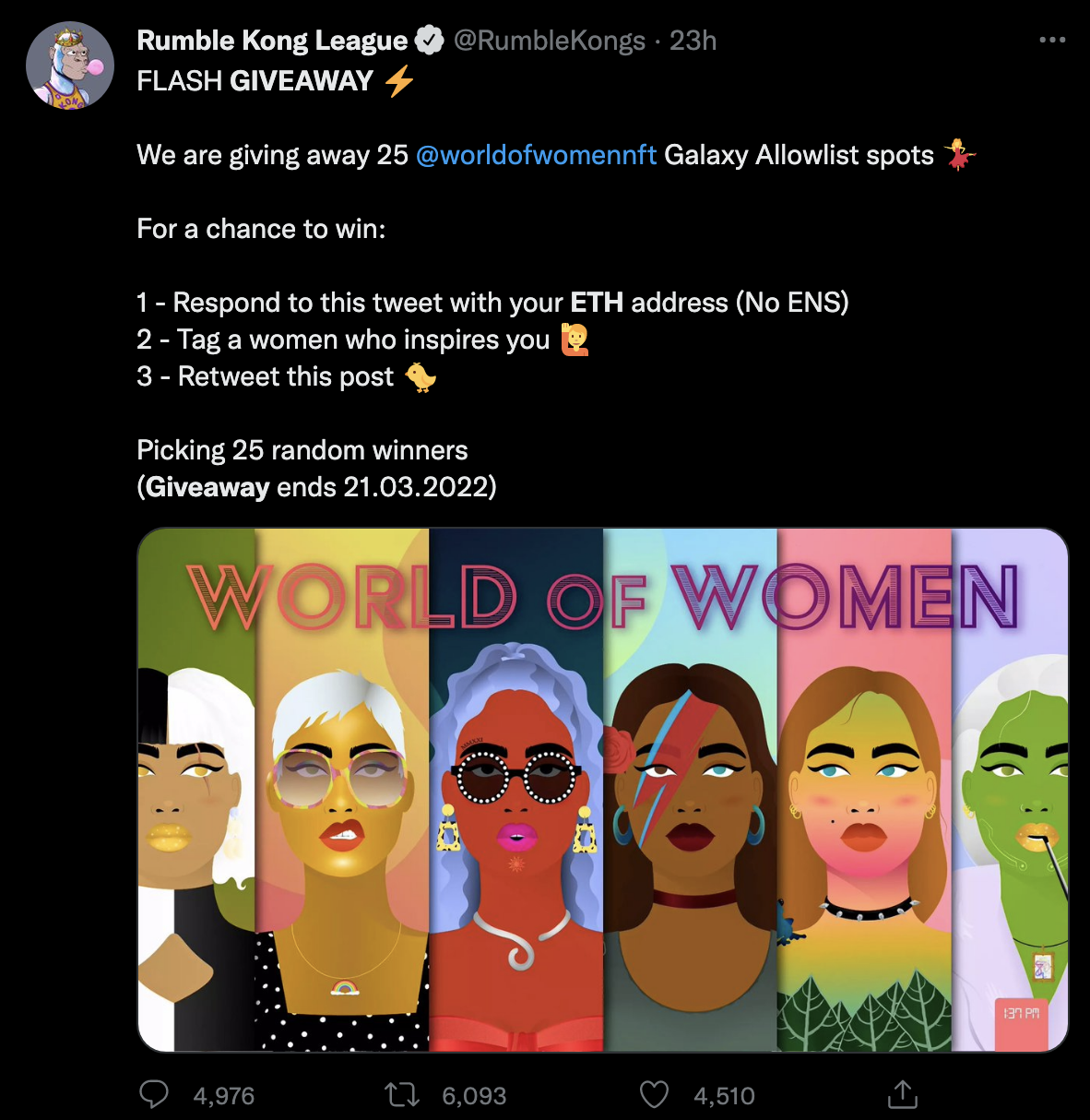 Depending on your project, you can giveaway NFTs, Tokens or special access pass to new users in order to build a following online.
Giveaways in the form of NFTs or tokens are one of the quickest hacks to grow your twitter account!
Eg: If you are hosting an offline or online webinar, instead of just asking people to join for free, give them an NFT and ask them to follow your social handles in exchange of free pass.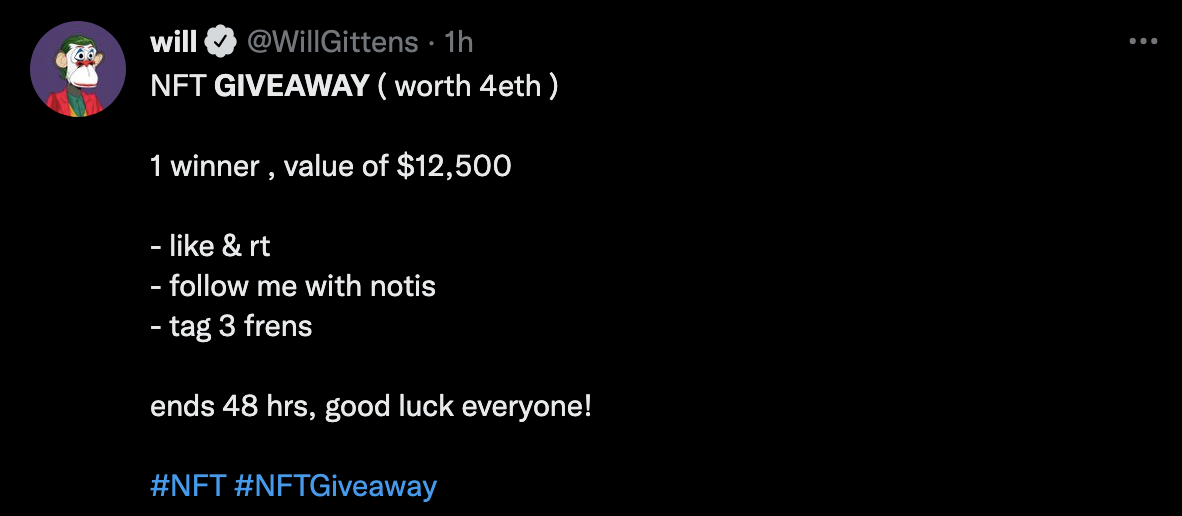 Frequently Asked Questions around Community Building in Web3 (FAQs)
1. I am a Solo Founder. How do I build a thriving a Web3 community?
Trust me, building a community is a full-time job. You may need to partner up with community manager, social media expert and content experts to build a large following.
2. Where are the best places to build communities for your token and project?
Explore discord, twitter and telegram channels of your target community and observe what are they doing right.
Conclusion:
In Web3, people are drawn to Community. Projects in general, are a community of diverse people working towards a common goal/purpose. In turn, they become a community.
People want to be a part of something bigger than themselves.
Have any queries around building a community around your Web3 startup? Let me know in the comment section below.