Paid Marketing
Case Studies
Punit is a stellar well-rounded paid social marketer. I had the pleasure of working with him at Hype Partners where he came up with strategy, consulted on how to improve marketing funnels, and found new levers to scale/bring costs down. He has a growth marketing mindset and is constantly working to improve campaigns and upskill his expertise.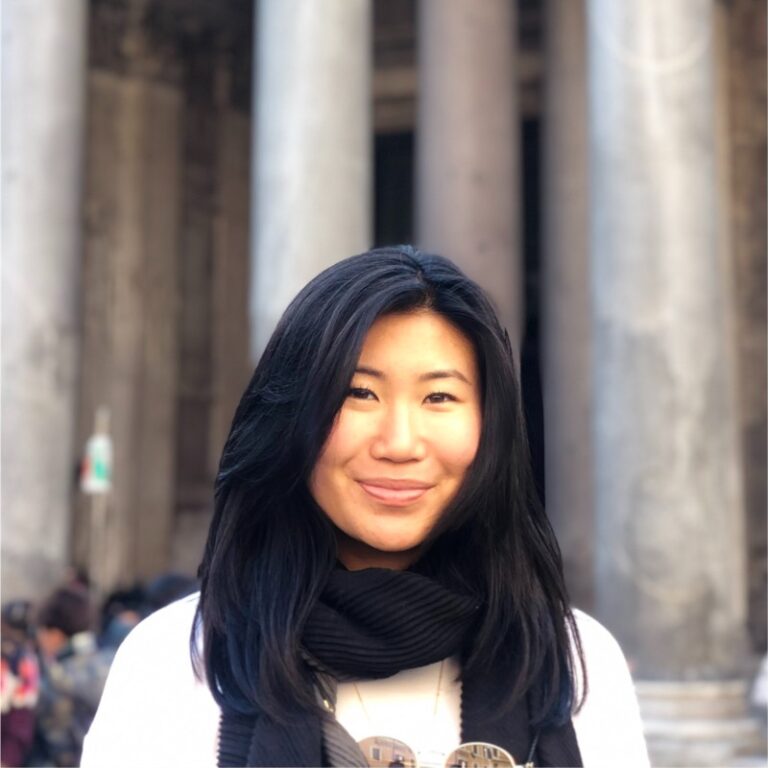 While working at King Street Media, Punit was extremely results-driven and solutions-oriented. This made for an outstanding teammate. Punit managed client campaigns and achieved solid results and valuable insights that we still leverage today.

Punit is an exceptional performance marketer with the right mindset to approach advertising. He worked on multiple campaigns for many clients of Mapplinks and was always able to get the best returns on his accounts. His fundamental knowledge also allowed us to experiment with other upcoming ad channels and bring an added value to our clients as well.