Facing Low Ad Quality issues while running Facebook ads? I have faced this issue myself and here's how I solved it.
I got this issue while running following type of ad. (This is not the real one)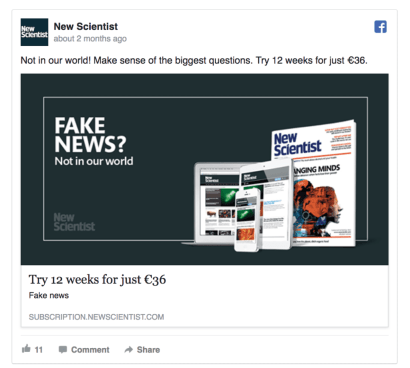 Reasons you get Low Quality Facebook Ads Warning:
1. Ad Copy or other elements
2. Too much text in the image/Clickbait Ad copy + Image
1. Ad Copy or other elements
This ad for one of my clients was marked as low quality, so naturally,
Facebook shows it to fewer people for its current budget.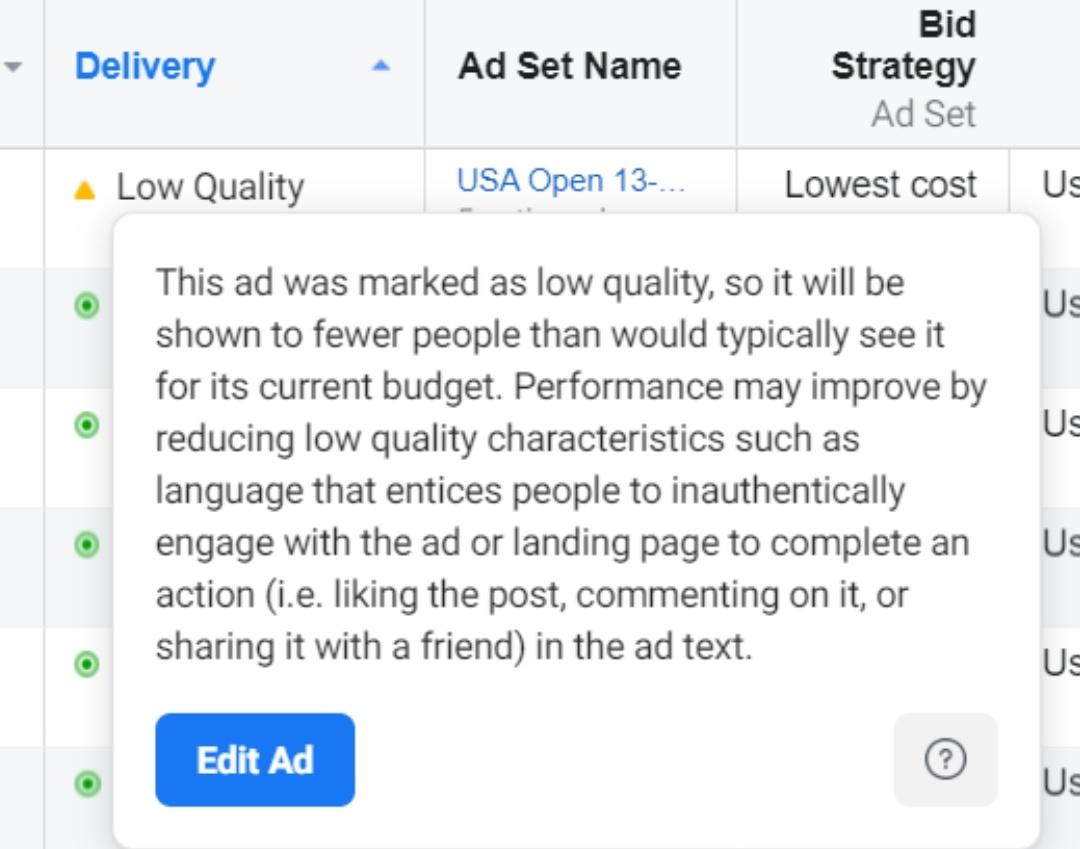 If you want to keep your ad account safe, it's important to fix such warnings.
I tried modifying multiple aspects of the ad to see what really causes this issue.
I tried changing:
Used original page name instead of App listing name in the ad
Changed the thumbnail of the video
Removed emojis in the ad text
Modified CTAs in ad text
Removed "you's", "ours" from the ad copy
Nothing worked!
How I Solved the low-quality facebook ad issue
On observing, I figured out that my language of the copy (ad text) is way too "salesy" or "pushy" in the eyes of the FB algorithm.
From what I analyzed, Facebook wants to avoid any clickbaity headlines or Ad text (Primary Text) and wants us ad buyers to keep it as simple as possible.
I finally made changes to the ad copy i.e Primary Text and it worked!
The final ad copy talked about features only in detail. Nothing fancy nor clickbaity.
PRO TIP: Emojis do increase your Click-through Rates on ads (Tried and tested)
Also, may not work in such cases and can result in Low-quality Facebook Ad warning.
Results after modifying?
Ad quality improved! The warning went away!
In my case, the winning ad was different and got good traction on so there was no loss in clicks/budget because of this issue.
But,
If you have less number of ads, you must be reviewing the ads properly.
The best way would be setting up notifications on the mobile app and check when ads are approved.
2. Too much text in the image/Clickbait Ad copy + Image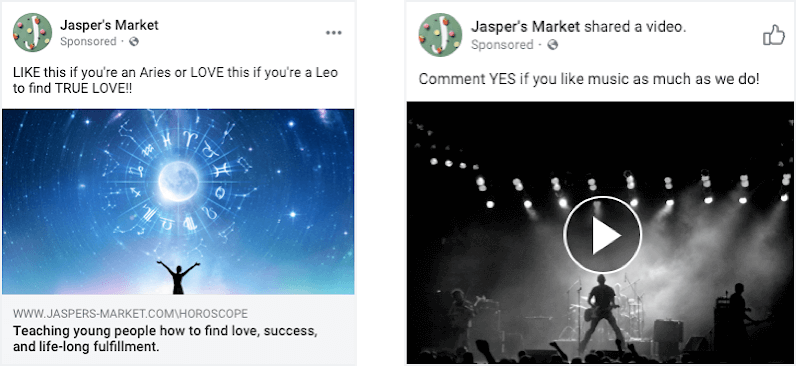 Forcing the users to click and clickbaity content will lower your Facebook ad's reach drastically.
Sometimes you may not see it in the dashboard.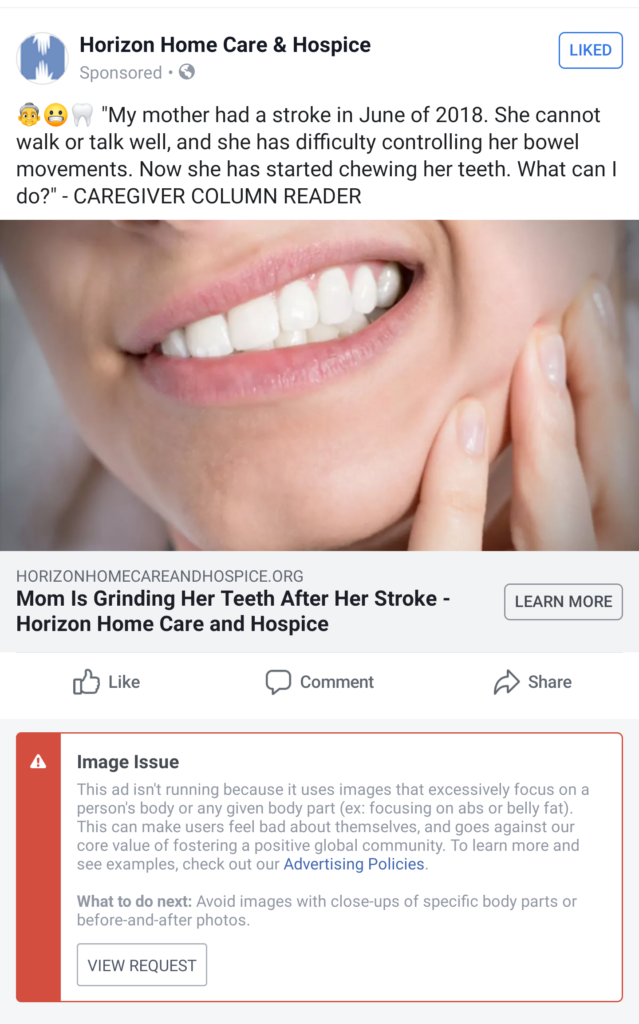 Solution: Simply change the ad copy. Move to a more simple & clean one.
Also,
Using too much text in the image may result in a Low-quality Facebook Ad warning (despite facebook removing the 20% text rule)
Even if you test the creatives using Facebook's Text Overlay Tool, you may still face this issue when the ad starts running.

Facebook may not show you a warning, but in the backend, it will hurt your conversions.
From what I have experienced, the less text you have in the creative the better facebook pushes it in the algorithm.
So, work on the ad text and click-worthy image or video instead of being very pushy in the image itself!
Few Stock image sites you can use
Get Stock Videos for your Facebook Ads
Make Short videos using these websites
Generally, videos perform much better compared to images.
As of now, texts inside videos are not monitored, unlike image creatives. So you can use them for your ad creatives
Conclusion:
Always keep a check on ad copy language and review campaigns at ad level (not just at the campaign level). You will be surprised to see how many Facebook ad buyers ignore small things.
Try using clean images or if not, you can use stock images/videos as ad creatives.