How to see old Instagram stories?
In this article, I am going to share with you how you can watch your old Instagram stories using Archive Option.
To all those who don't know how to use Instagram or are new to the Instagram world, this is the guide for you.
Instagram has a feature of Archive, where you can see all the old stories that you posted along with old posts.
Surprisingly in the new update, you cannot see the viewers of the old stores anymore!
I personally think this was a bad move by Instagram but we have no option but to accept it.
Few frequently asked questions:
Can you view old Instagram stories?
Yes, you can definitely view your old stories. As far as I have seen, I have stories archive from the data this saving of Instagram stories came in.
You can even delete a few if you don't like them.
How can I see my old friend's stories on Instagram?
You cannot see your friend's stories on Instagram.
You can only view your own old Instagram stories using the archive feature.
Do Instagram stories disappear?
Yes. Instagram stories disappear after 24 hours of posting.
If you want to have your content browsed for long time, you can use Post Feature or IGTV (for videos) feature.
Post is up on your Instagram Feed for lifelong unless you archive or delete it completely.
For IGTV, you can post upto 1-10 minute videos (limit for non-verified accounts).
For verified accounts, it's 1-60 minutes.
How to see old Instagram stories on App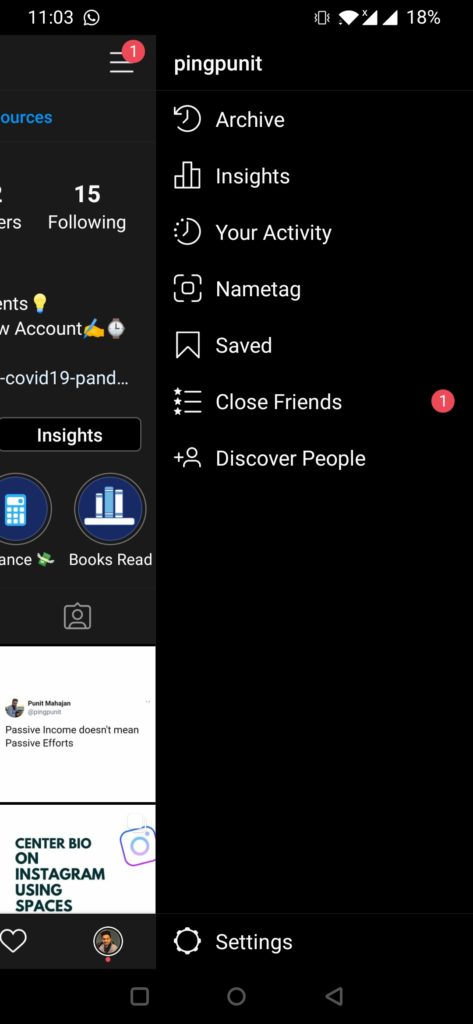 In the Profile section and click on Settings (Depending on whether you have a business or personal or creator account), you can see the above layout.
Select Archive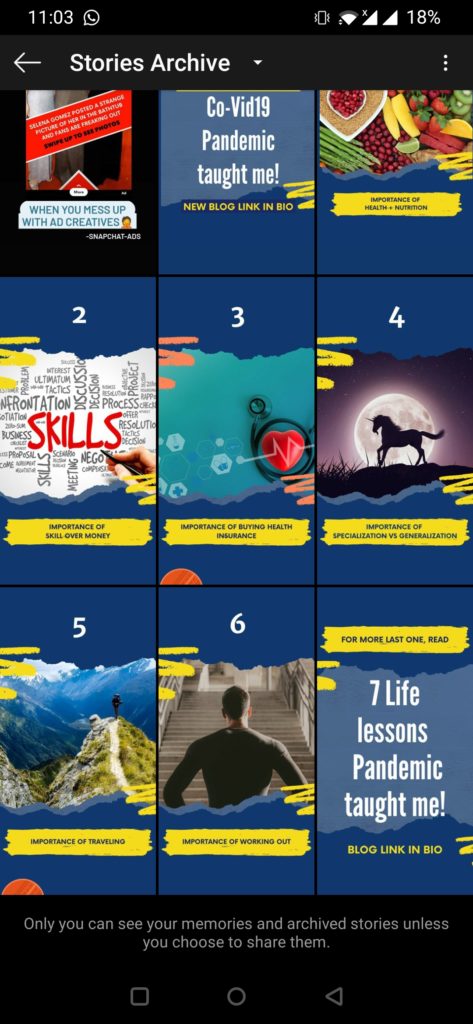 Go to archive and you can find all the stories that you posted to date.
How to see archived Instagram posts on your Mobile
Simply click on Stories archive and select Post archive.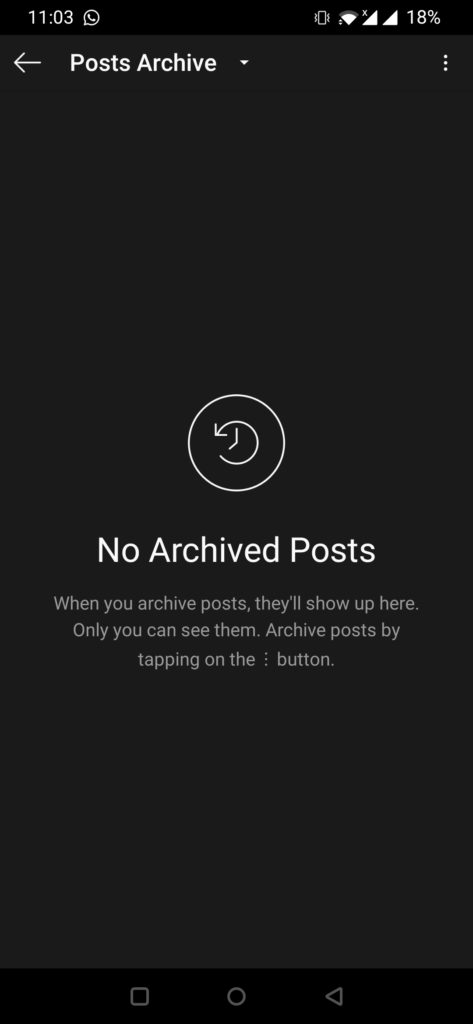 This will display any posts that you archived from the feed.
If you delete the story or post, it will be deleted permanently from the Instagram server.
Note: A few years ago, we didn't have an archive feature as well as saving the stories feature. So you may not be able to stories that we posted beyond a certain limit.
So this is how you can view your old Instagram stories using the Archive feature.