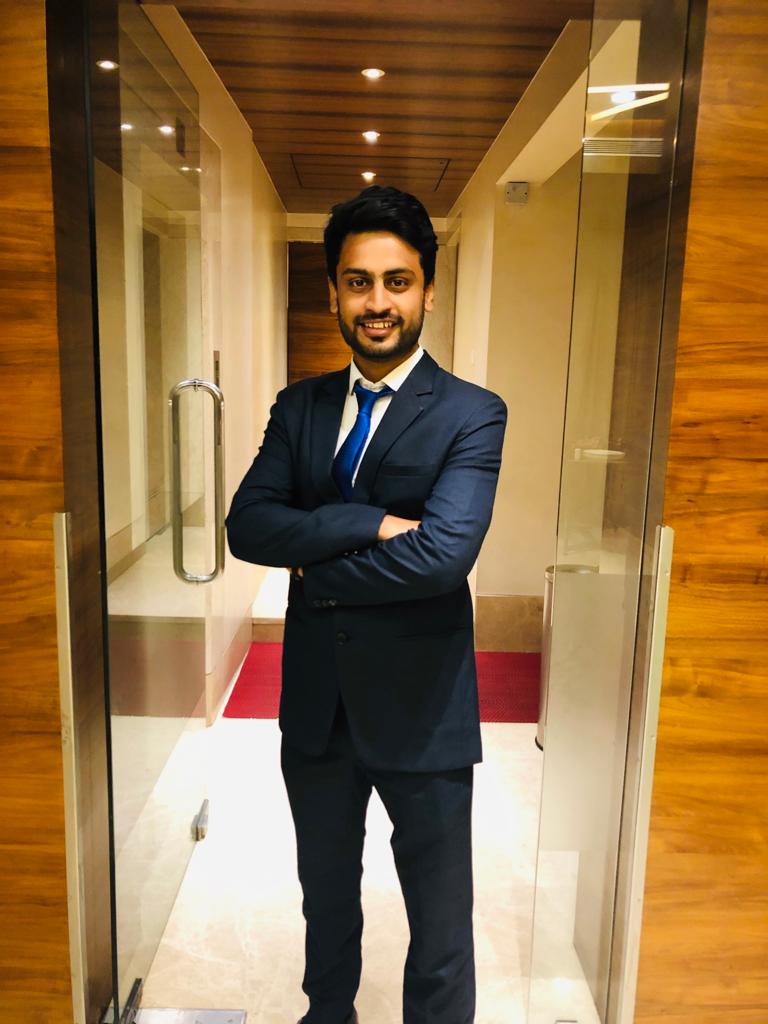 A Facebook Ad Strategist from India. I began my online journey back in 2015 by blogging in the technology niche. I ranked for Dubsmash (a former TikTok like app) for one of my niche blogs.
Since then, I have worked with multiple clients providing them services like facebook ads management, SEO consulting and social media marketing.
I have been trying out different experiments on the internet for making money online. While most of my experiments didn't work out, I hit a goldmine with others.
Now I help brands with Facebook ads services for my clients to generate leads and more business.